Devin lives on a farm with his grandfather.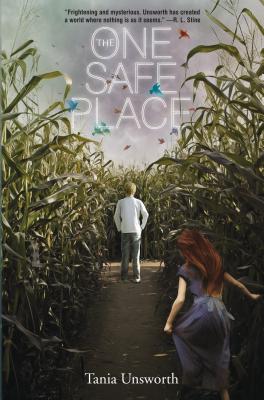 When his grandfather dies, Devin travels to the mysterious city to look for help. He finds a run-down world of extreme poverty and extreme wealth. The rich people control the water in this hot, dry world. Devin befriends a girl named Kit who shows him how to survive on the streets.
There is rumored to be an orphanage at the edge of the city where children can be safe. Kit and Devin go in search of comfort but find a nightmare. Rich people pay to "borrow" their bodies and memories to relive their childhoods. And children like Kit, with unhappy childhoods, disappear mysteriously. How can they get out?